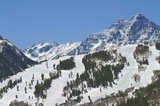 Aspen Snowmass Resort is one of the premier resorts in the world. Separated into four mountain resorts, skiers and snowboarders have plenty to choose from.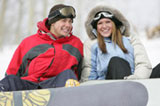 The adventure never stops in Aspen, Colorado. See what kind of activities are available and plan your vacation with ease.
From downtown boutiques to exclusive high-end outlets, find out why some come to Aspen just to shop!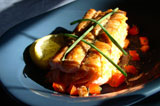 With so many choices, you could spend all your time in Aspen just eating! We've listed some of our favorite dining spots.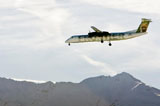 Get information about airports and learn about the best ways of getting around Aspen.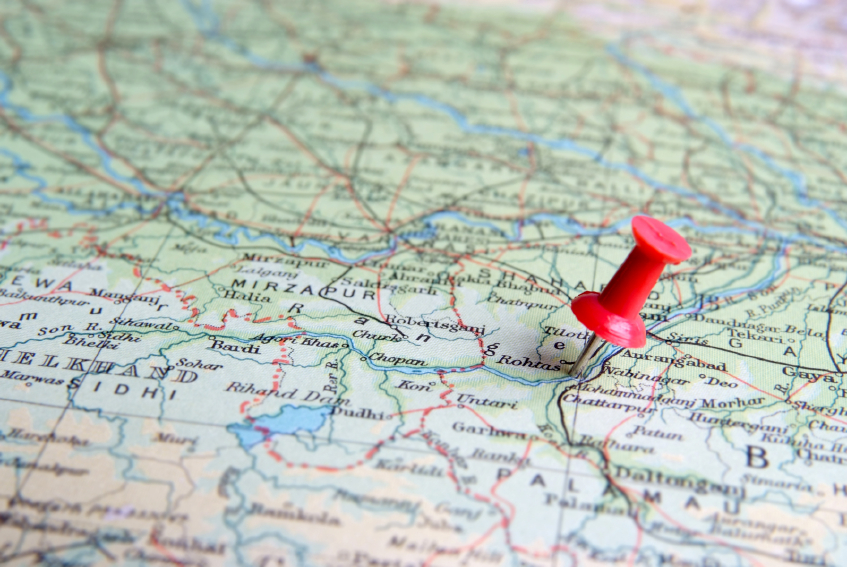 Get information about other services like child care and private chefs.